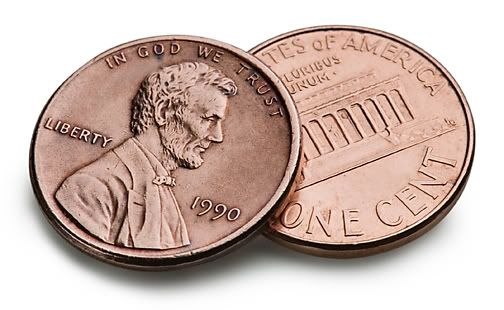 photo by magister in photobucket
A list of great reading!
These 7 Words
This 'can-do-must-do' society can become a little overwhelming
On So Called Biblical Womanhood
The title says it all
Anger and the Christian
A good post on a difficult subject
Hypocriticism
The best people in the world are Christians...so are the worst
The Dispelled Girl
A must-read
Battlefield of Grace
Serena Woods writes of being afraid of grace
And David writes of Thanksgiving:
23-26 God remembered us when we were down,
His love never quits.
Rescued us from the trampling boot,
His love never quits.
Takes care of everyone in time of need.
His love never quits.
Thank God, who did it all!
His love never quits! (
Psalm 136:26
,
The Message
)