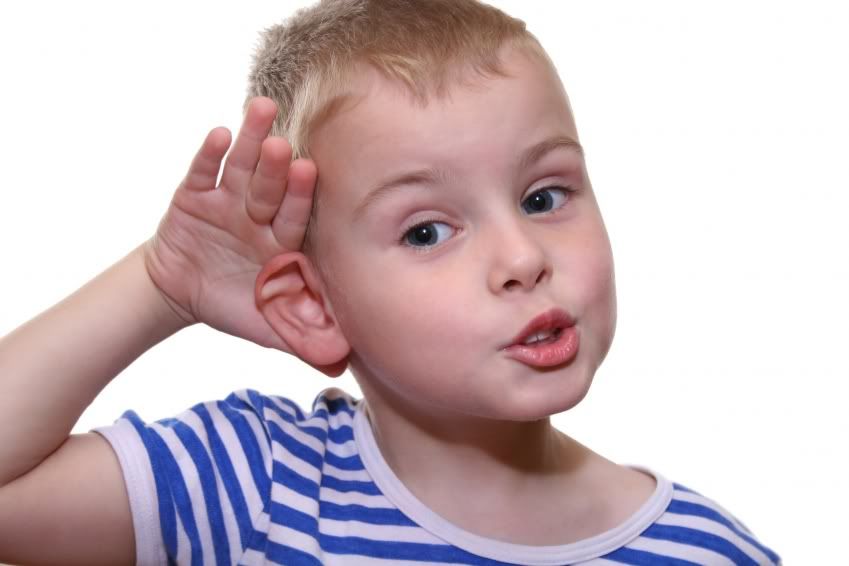 "And then I started thinking about my own life, how I need people to love me and like me and how, if they don't, I feel miserable and sad and how I am tempted to believe what they are saying about me is true. It is though the voice God used to have has been taken up by less credible voices."

~Donald Miller, Searching For God Knows What~
Read something lately that inspired you? Use Mr. Linky in the sidebar to link it.
photo by pink_hippo_pictures in photobucket